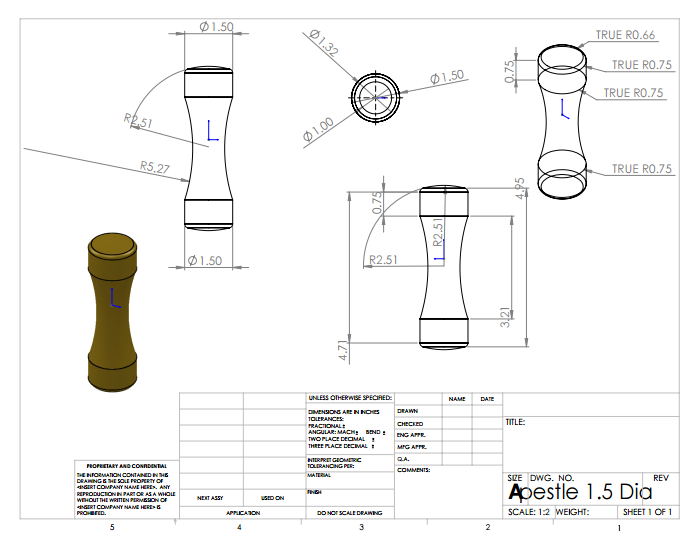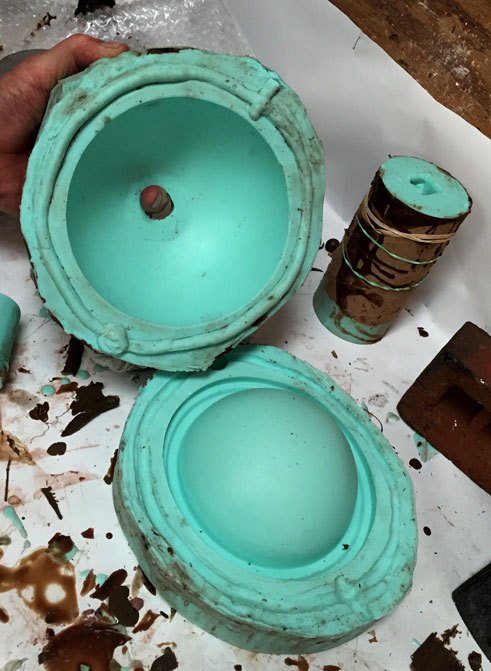 Coming soon is a series of solid Bronze Mortar and Pestles. Each one is unique and was cast using the lost wax method typically used bronze sculpture and jewelry.
The process is a mix of old and new technologies. We use 3D design software (Solidworks) to turn a concept into a design.
Utilizing 3D Printing we create prototypes to further refine the design and work as a foundation for production.
Next we will work with the artist/maker to bring the product to life using traditional and sustainable materials.
The goal is to leverage technology and traditional techniques to quickly bring designs from concept to your kitchen.